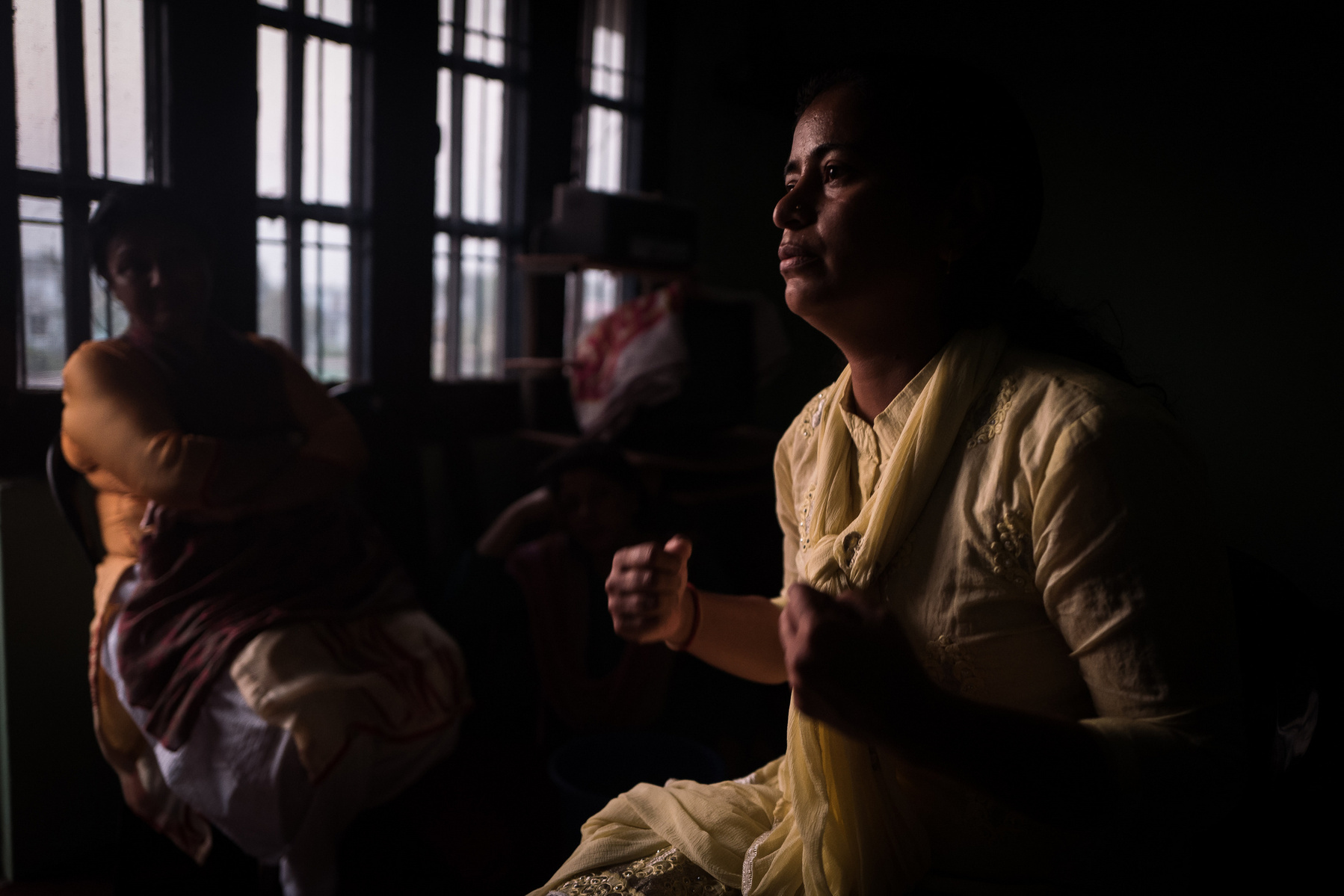 Mahìla

A light in the darkness for widows in Nepal
The tumultuous recent history of Nepal stripped many men out of their families and left thousands of women alone. The 10 years of civil war claimed the life of 19.000 people, the 2015 earthquake killed over 9.000 people and destroyed half a million houses in a country of 29 million. Widowhood is a dreadful experience especially in the rural and remote areas of the country, where the unwritten rules of tradition still prevail over the
increasingly egalitarian legislations of the young Republic. In Nepal, marriages are arranged by families and women move to their husband's house and often interrupt their education and professional trainings. When
their husbands dies, they are often blamed to be responsible for their deaths by their in-laws families, and by the community. In several cases, they are forced out of the houses, frequently falling pray to verbal and sexual violence. When Lily Thapa became a widow herself, she realised how hard the conditions of the widows were
on her country and founded an organisation, Women for Human Rights, in order to help them. Her work became a light in the darkness for widows in Nepal. The organisation brings together over 100.000 Nepalese women, gathering along the 1.5000 groups, scattered over the 73 districts of the national territories. Women groups bring forward programs of psychological support, empowerment through trainings and legal support on property issues. Microcredit projects are designed to help women kickstart entrepreneur activities, benefiting their families as well as their communities. The tireless work of these women have achieved the goal of bringing hope to these widows, and as Lily Thapa says 'to turn their shame into pride'.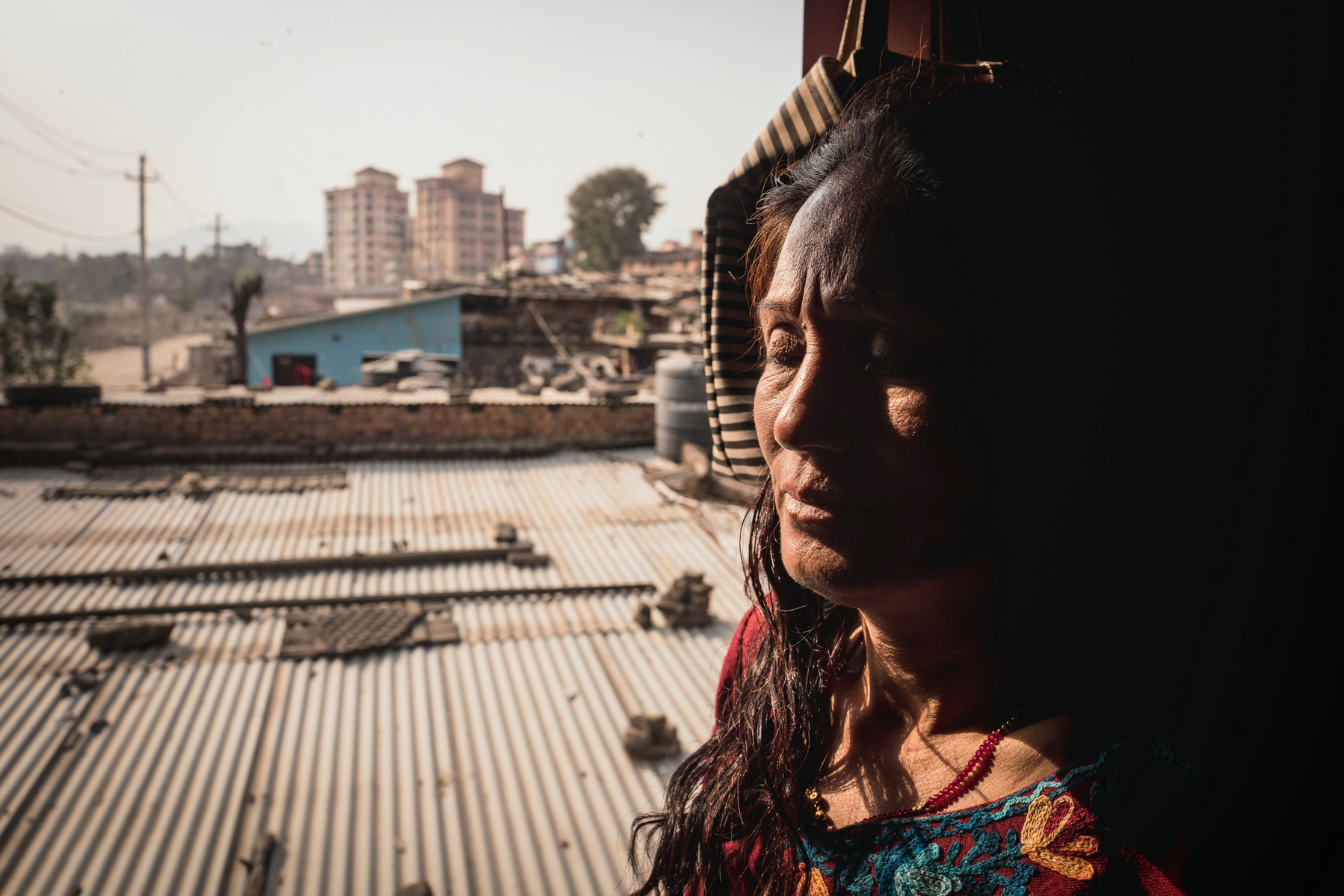 Those days were a struggle for her and after attempting suicide for three times, she started meeting other widows, and understanding their conditions in Nepal's society. Being privileged compared to most of them, because of being born in a middle/high-class supportive family in Katmandu, she decided to travel Nepal from village to village, to inspire women in getting together and fight back the stigma and discrimination they suffer, through new cultural practices.

'Life teach us many things. The situation I found myself taught me a lot. I have often be protected by my family, but my trauma and my sorrow made me much stronger' she says. It was in 1994 when Lily founded WHR which brings together over 100.000 Nepalese women, in 2.000 groups, scattered over the 73 district of the national territories. 'It was very hard, especially because in 1995 the civil war started, which ravaged the country for a decade. It's not in the city that we must work, but in the remotest villages, where the traditional culture is stronger and women end up discriminated the most. I don't do much, I mainly give them moral support. I want to let these women know that someone is behind them and they can count on us. We want to transform their shame into pride, which is basically revolutionary. We want to give women respect and dignity. We are changing people mindset, customs, cultural practices. We even managed to bring together Maoist's widows with the wives of their enemies, can you imagine? But it is so hard to change a way of thinking so much connected with religion.' Lily was able to push for the change of a Nepalese law that did not allow women below 35 years old to inherit properties. Now they are allowed. Lily worked on the creation of 6 different laws to improve widow's lives in Nepal. 'We have a long road ahead' she says 'but we are ready to sacrifice ourselves for change'.